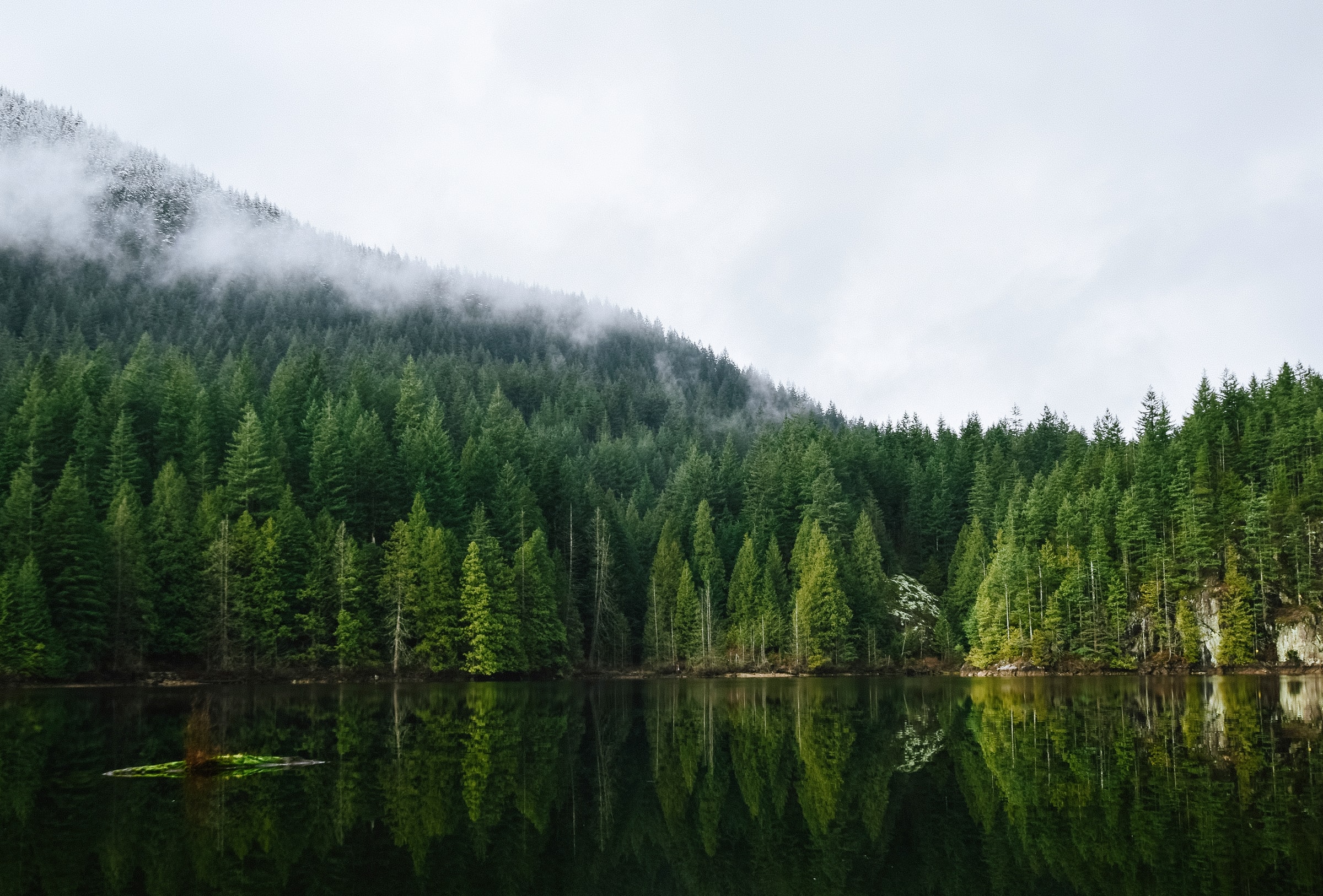 Tavanco Development Group
Listen better. Plan better. Build better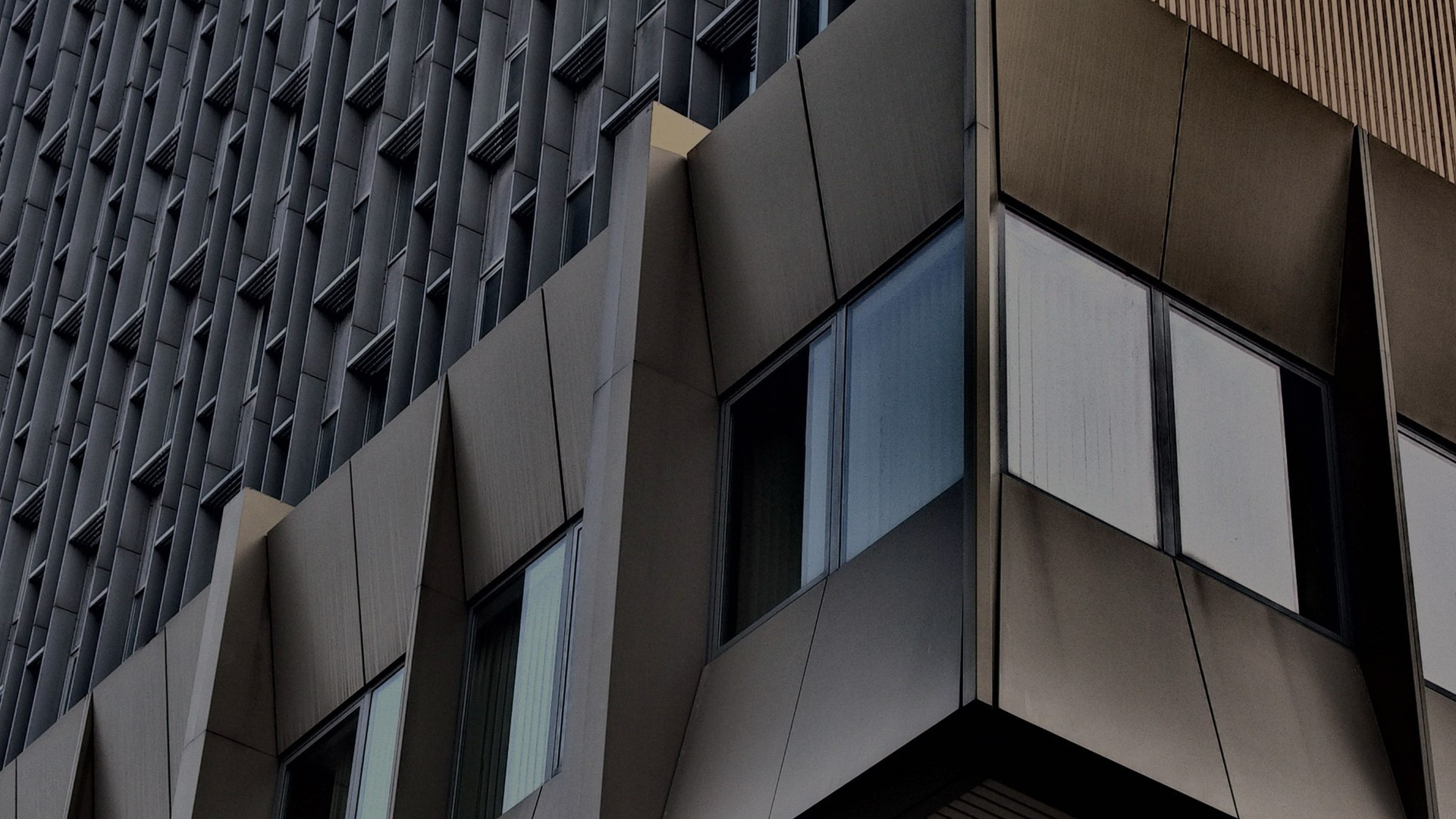 architects & associates
Building the future. Restoring the past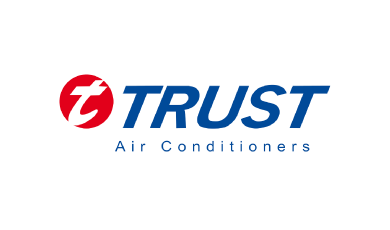 Trust provides air conditioning products based on the latest industry advancements and technology. We pride ourselves in providing the highest quality products backed by unparalleled customer service for the past 25 years.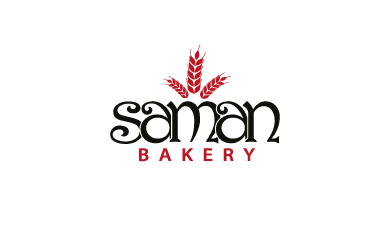 Considered as the leading Persian style bakery in greater Vancouver, Saman bakery prides itself in their wholesome handpicked ingredients and handmade artisan baked goods. A mix of love, quality and freshness offers a unique and memorable experience to elevate any taste buds!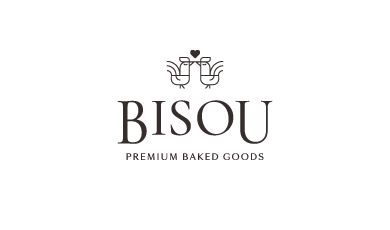 Bisou Goods is our latest venture. Originated in the romantic and beautiful Vancouver, BC, Bisou products bring the sweet taste of quality in a modern and refined style.
Tavangar Group Inc.
The Tavanco Group is a family-owned multinational corporation with humble beginnings in the Middle East and an expanding footprint in Europe, Canada and the US. Founded by Mohammad Tavangar in 1984, the company's operations encompass construction, award-winning development, fully-integrated and engineered Smart-Home HVAC systems and service as well as consumer packaged goods including specialty and premium baked goods.
In 2001, the family moved to Vancouver, Canada and brought their own brand of construction and development expertise to one of North America's hottest real estate markets. Since then, the company's success has been built on a single simple principle: "Hard work is a given. We are in the business of relationships. No relationships, no business." Mohammad has passed down his lead-by-example style to his children, all of whom work for the family business.
Quietly, and without fanfare, Mohammad and his family have contributed greatly to the communities where they operate. The charity organization he founded continues to this day to fund important initiatives in his hometown. Over the years, the charity has built 10 large hospitals, 3 schools and is a continuous supporter of orphanages, orphans and prisoner rights. In Canada, the family contributes to the Children's Hospital Foundation as well as to both the Vancouver Police and Fire Departments.
The fact is, the Tavanco Group Inc. provides investors with a safe and diverse growth opportunity. Employees rely on regular, consistent full-time work at a company where they are valued. Most importantly, consumers look to us for leadership in quality, consistency and service.
About Us